Born from visionary international chefs, The Good Flour Co. was created with one goal in mind—to provide good food you deserve. To us, food is life. Taste and texture are everything.
So what's our secret?
We intentionally select a range of high-quality superfood grains to give us exactly the results we are after. We only include ingredients that we would serve to friends and family.
We provide thoughtful, chef-created flours, batters, mixes, and baking blends designed to bring flavor, texture, versatility, and performance to professional kitchens. We've spent years developing a superior one flour solution that is free from the top eight allergens, including gluten.
For more information, contact:
GFCO info@goodflour.co or Presenture at 713.862.4499
OUR STORY
What happens when
a classically trained
French chef finds out she
can't tolerate gluten?
find out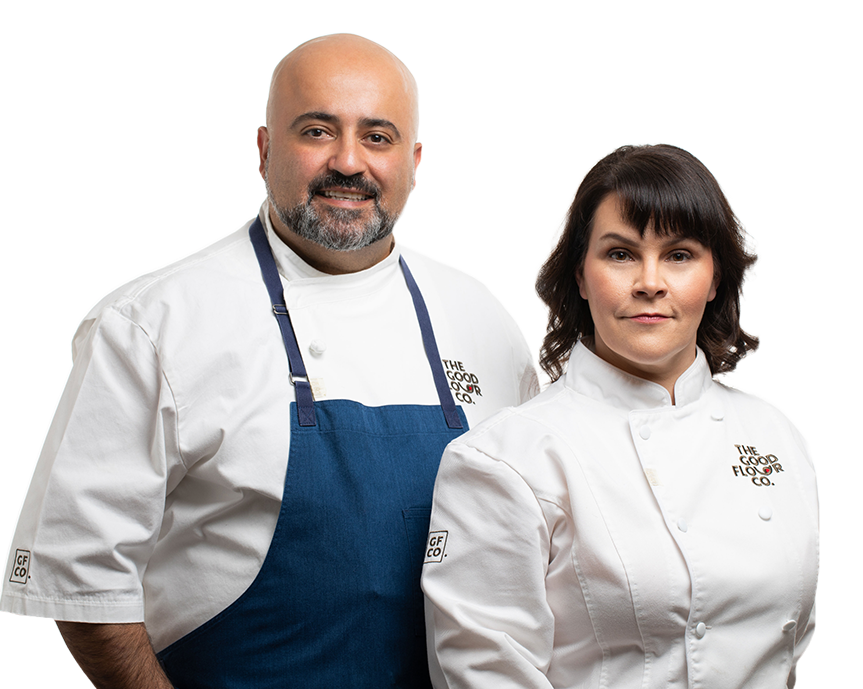 Chef Hamid Salimian
Chef Jen Peters
Good for you & tasty too!
TRUSTED SUPPLIERS OF GLUTEN-FREE GOODNESS TO: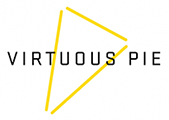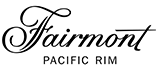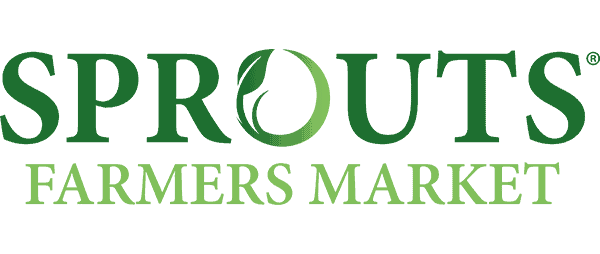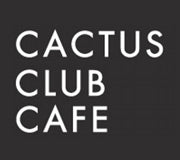 The best product OUT on the market
As a restaurateur, I constantly look for new and improved products for our recipes. Our restaurants have used just about everyThe Good Flour Co. product and have always found them to outperform competitors (even non gluten-free options). In my opinion this is the best product out on the market."
Chef Angus
The flour really gives incredible results
There are so many gluten-free flours on the market but not ones that are created from simple ingredients and without unwanted binders. The Good Flour Co. flour really gives incredible results."
Chef Watanabe